Welcome to Nick Harper Produce, we are a family run, wholesale and retail fruit and vegetable merchant based in Boston, Lincolnshire. We offer a wide variety of quality and locally sourced fruit, vegetables and fresh cut flowers both on a wholesale and retail basis.
For more information on either our wholesale or retail operations please call Nick on 07711 032973 or 01526 344226 our shop in coningsby, 01205 337000 our wholesale line, email us nicksveg@gmail.com or go to our contact us page to find out more ways to contact us and fill in our form. For where to find us follow the links below...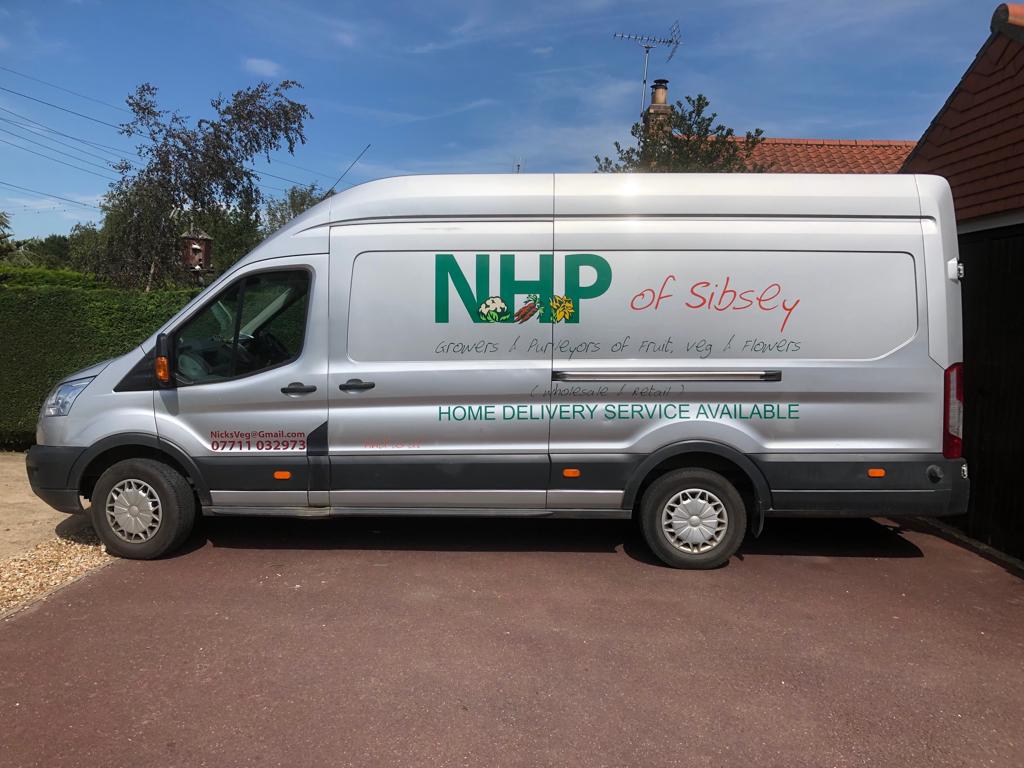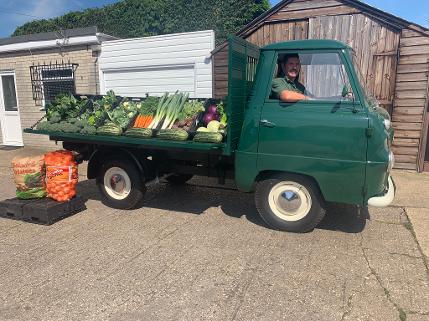 Thankyou for searching for us online, we hope you will find this webpage useful.
We have lots of great pictures and information for you to look through, we'd love to hear some feedback!
Thankyou for supporting a local family business!